Privatize the BÀO
Room Rental In Cannes
You want to book a restaurant for your events : business meals , incentive, bachelorette party. Near Antibes street and 200 meters from the seaside and the famous Croisette Boulevard the Word of Mouth (BÀO) offers you a authentic and refined food. You have at your disposal living-room sofa, heated terrace , special solid wood host table or simple high table to make your experience special . The Word of Mouth (BÀO) is perfect for Afterwork meetings, Networking Aperitiv or business diner , ask us to find out your special business menu adapt to your needs.
Privatize the restaurant
With The Word of Mouth (BÀO) you have the opportunity to find and design the perfect space in which to welcome guests and engage with clients is crucial to Success. Since 8 years now we works many times hand-in-hand with several big company (Gérard Bertrand, Michelin, Serge Blanco, PACA Business, Ideal Com, Johnson & Johnson, Diversity Drinks, Afrostream,…) to create customized experiences that convey the spirit of their brand and bring their visions to life. We are your perfect partner for all the special business events in Cannes (Mipim, Mipcom, Lions, Film Festival, TaxFree, Mapic,…).
You want to Thanks and retain customers, convince prospects, reward your employees, define team building moments or simply celebrate an event don't hesitate to contact us that's our specialty .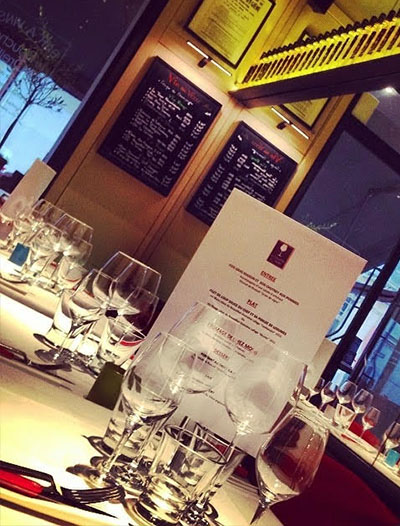 BUSINESS DINER
BRAND PROMOTION
NETWORKING BUSINESS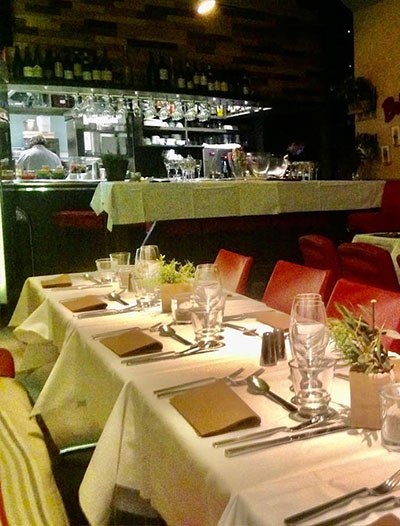 COCKTAIL PARTY
BACHELORETTE PARTY
SPECIAL PARTY